Croydon Ecology Centre Management Report 2023
We are pleased to present the Ecology Centre's Annual Management Report for 2023, which covers activity at the Centre since our last AGM in 2019. This was delivered to members at our 13th May 2023 AGM by our previous Chair Amanda Vale. We thank you all for your ongoing support of the Centre and look forward to anouncing further events in the year ahead.
Croydon Ecology Centre Management Report 2023
EGM
There will be an Extraordinary General Meeting at 2:30pm on Saturday 29th July at the Selsdon Centre for the Retired. Members will receive individual notifications shortly.
Coming up! 
Nothing currently scheduled
Announcements 
Come and visit
We are usually open onTuesdays and Fridays and, as of October, on the 1st and 3rd Sunday each month, find out more
---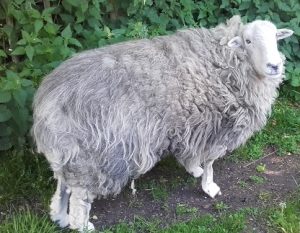 The Croydon Ecology Centre (previously Heathfield Ecology Centre) was established in 1997 and provides a unique ecological and educational resource.
Please read on and find out more!