Coming up! 
sunday december 2ND
Grand Xmas Bazaar
in Heathfield House from 12:00 to 16:30 With plenty to choose from on our stalls, this bazaar comes at just the right time to help with your Christmas shopping. Our Pantry Cafe will be open serving hot homemade soups and buttered rolls at lunchtime, followed by traditional English cream teas in the Afternoon.
This is a wonderful chance to meet up with old friends and enjoy the event together, so do come & bring your friends with you! All proceeds from on our stalls and in the Pantry Cafe benefit our Animal Welfare and Wildlife Rescue fund.
Please see Special Events for more details.
---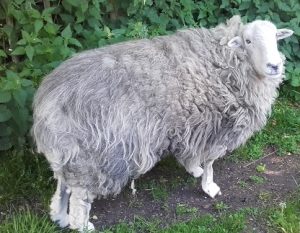 Firstly, please bear with us. Our new website is under construction and we are still filling in some of the gaps. Please carry on though as we have covered all the essentials.
The Croydon Ecology Centre (previously Heathfield Ecology Centre) was established in 1997 and provides a unique ecological and educational resource.
Please read on and find out more!