Coming up! 
AGM on March 23rd; Plant and Seedling sale on May 19th; more events will be published shortly.
Please see Special Events for more details.
---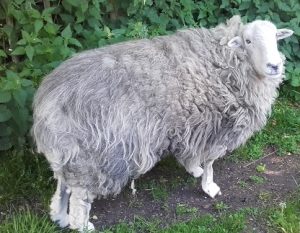 Firstly, please bear with us. Our new website is under construction and we are still filling in some of the gaps. Please carry on though as we have covered all the essentials.
The Croydon Ecology Centre (previously Heathfield Ecology Centre) was established in 1997 and provides a unique ecological and educational resource.
Please read on and find out more!